Skip to Content
The Sweetest Centennial

Celebration
On the landmark occasion of Hamilton Hotel's 100th anniversary, we're celebrating with holiday cheer in collaboration with the legendary Chef Bill Yosses. The former White House Executive Pastry Chef will be preparing a special cookie to mark Hamilton's centennial, hosting an intimate baking class and book signing event, and sharing the history of chocolate with guests at a multi-day holiday hot cocoa celebration. Each event is sure to bring some sweetness to the season.
Washington DC Holiday Event
Chef

Bill Yosses

Chef Bill Yosses is an acclaimed chef, healthful eating advocate, and Chief Nourishment Officer of One World One Kitchen. From January 2007 to July 2014, Chef Yosses held the prestigious position of White House Executive Pastry Chef. He was closely involved with First Lady Michelle Obama's Let's Move! initiative to reduce childhood health problems related to diet, and led tours of the White House vegetable garden for school groups.

His work at the intersection of cooking, science, and education has been shared at Harvard University and the New York City Department of Education, and his latest cookbook, "The Sweet Spot: Dialing Back Sugar and Amping Up Flavor," flips the idea of "healthy dessert" on its head and reveals the magic of using less sugar.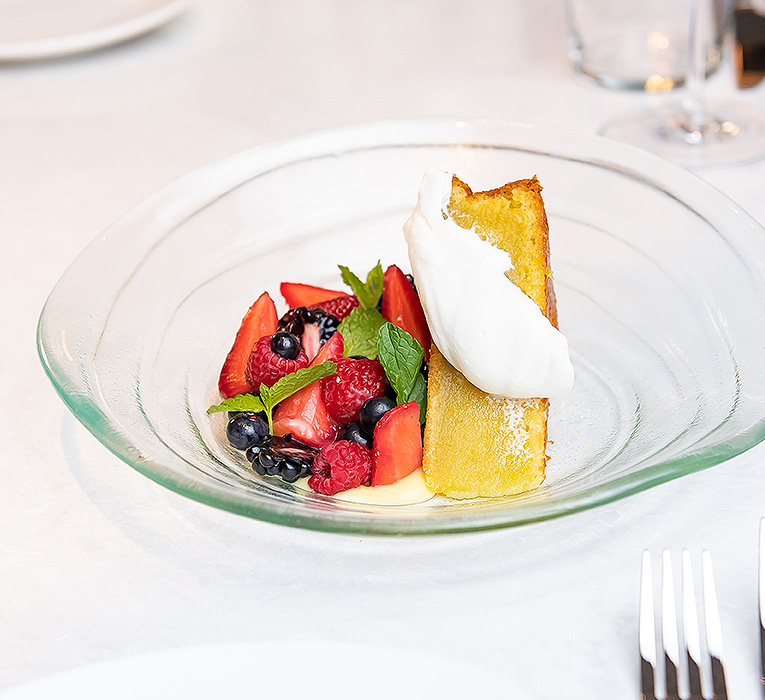 "Sweeten
The Season"
Baking Class
Join us December 8 to learn a sweet new recipe for the holidays from Chef Bill Yosses himself. There are just 30 coveted spots for this unique baking experience, and guests are invited to chat with Yosses at a meet-and-greet following the event, where he will also sign copies of his latest book.
Chocolate Cheer Hot Cocoa Table
Hamilton Hotel's annual hot cocoa table will have an extra-sweet spin this year thanks to Chef Bill Yosses. Along with delectable sips, Chef Yosses will share the history of chocolate and sweet facts about the journey from bitter cacao bean to crave-worthy treat!
5-7pm  |  December 12–16  |  Hamilton Hotel Lobby
Centennial Celebration Cookies
Guests staying at Hamilton Hotel on our 100th birthday, November 1, 2022, will enjoy a complimentary cookie turn-down service! Custom baked by former White House Pastry Chef Chef Yosses, these sweet treats celebrate 100 years at Hamilton Hotel.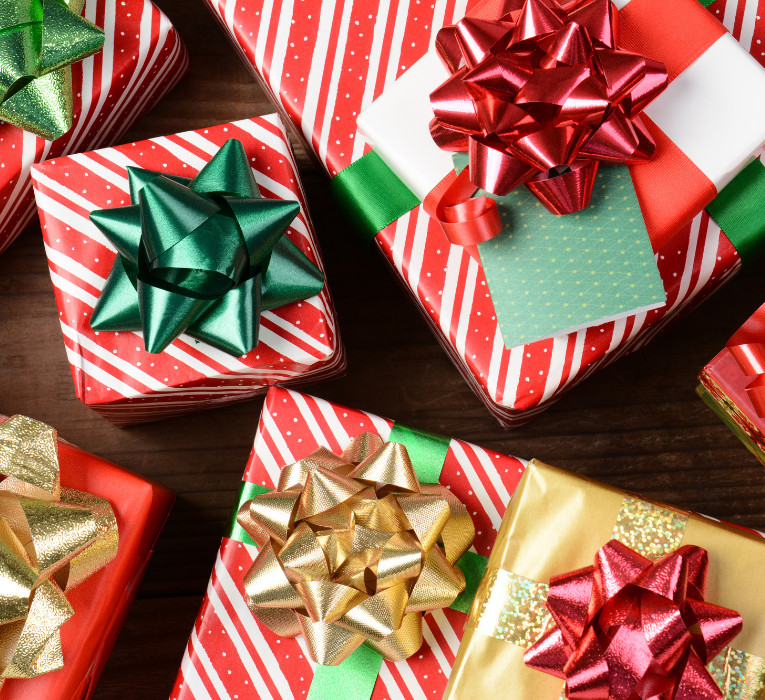 Santa's Sleigh
Stop by Hamilton Hotel November 23- December 26 to see Santa's sleigh parked outside! Grab a Christmas photo with the life-size sleigh and bring an unwrapped toy for donation to House of Ruth - a D.C. based non-profit that "empowers women, children and families to rebuild their lives and heal from trauma, abuse and homelessness."